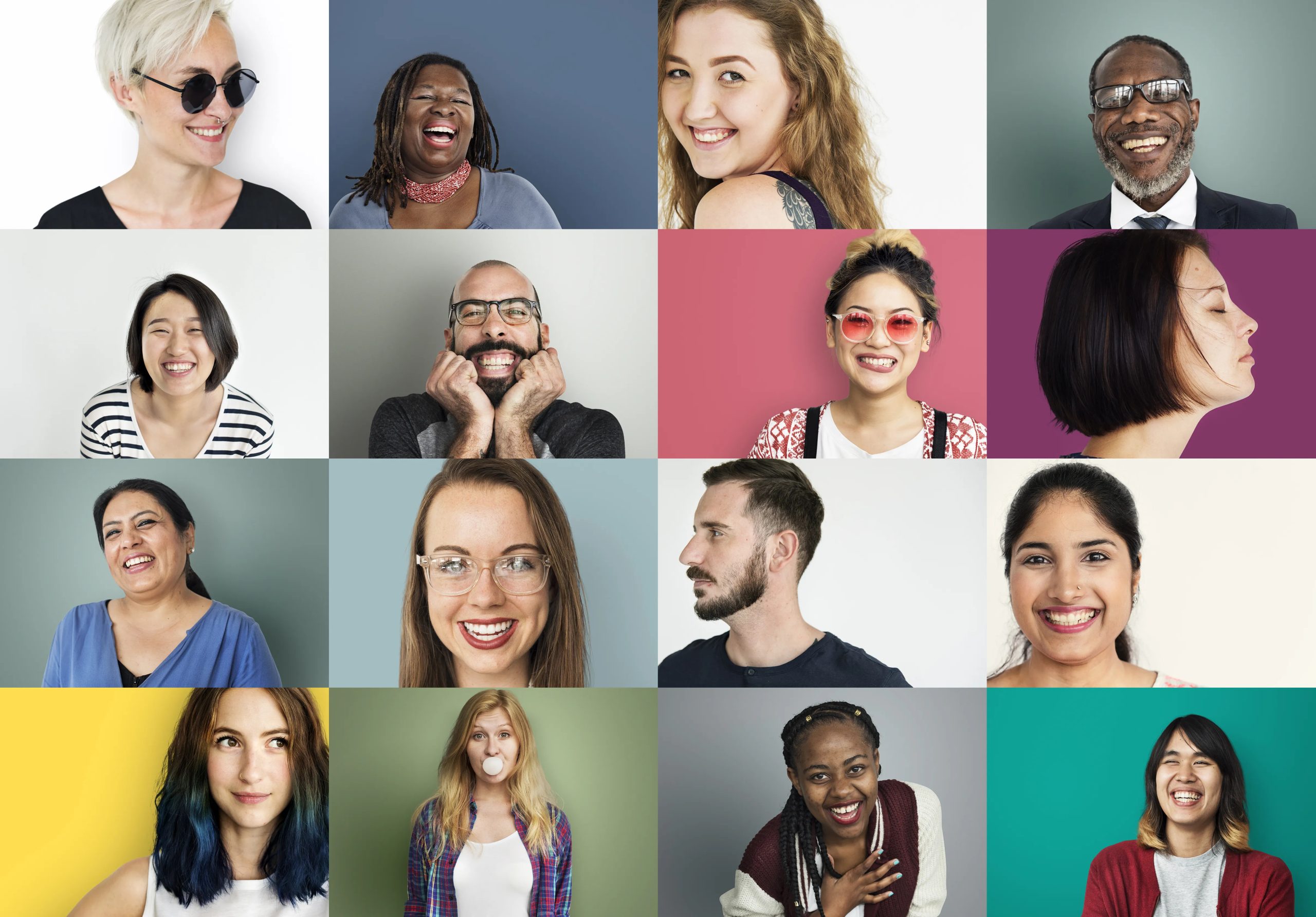 We're dedicated to promoting a diverse, inclusive, and ethical workplace.
Equity, inclusiveness, and respect for diversity are basic values that are essential to our effectiveness and enable us to fulfill our social mission to our beneficiaries. We promote diversity by welcoming people of all races, ethnicities, national origins, gender identities, ages, faiths, abilities, sexual orientations, and socioeconomic backgrounds.
To ensure a highly qualified and culturally sensitive workforce, our HR Recruitment Strategy represents our strong commitment to diversity, equity, and inclusion.
We provide internship opportunities to undergraduates and postgraduates students interested in a career in development work. Applicants who perform well may be offered full-time positions.
Internships last three (3) months, with a possible monthly extension option for a total of six months.
National Service Opportunities
Every graduate in Ghana with a Higher National Diploma (HND) or a Bachelor's Degree is required by law to complete a stipulated period of service in a professional organization.
Graduates who want to pursue a career in the development sector have options with Africa ICT Right. Applicants who perform well may be offered full-time positions.
Entry-level and experienced Offers
Africa ICT Right provides a variety of career opportunities to both entry-level and experienced candidates.
Please explore the offerings below to gain a thorough understanding of the opportunities available, their prerequisites, and the possibility for career advancement