Our education programs work to improve access and quality of education through equipping schools with computer labs and training of STEM teachers on how to integrate ICT into teaching and learning.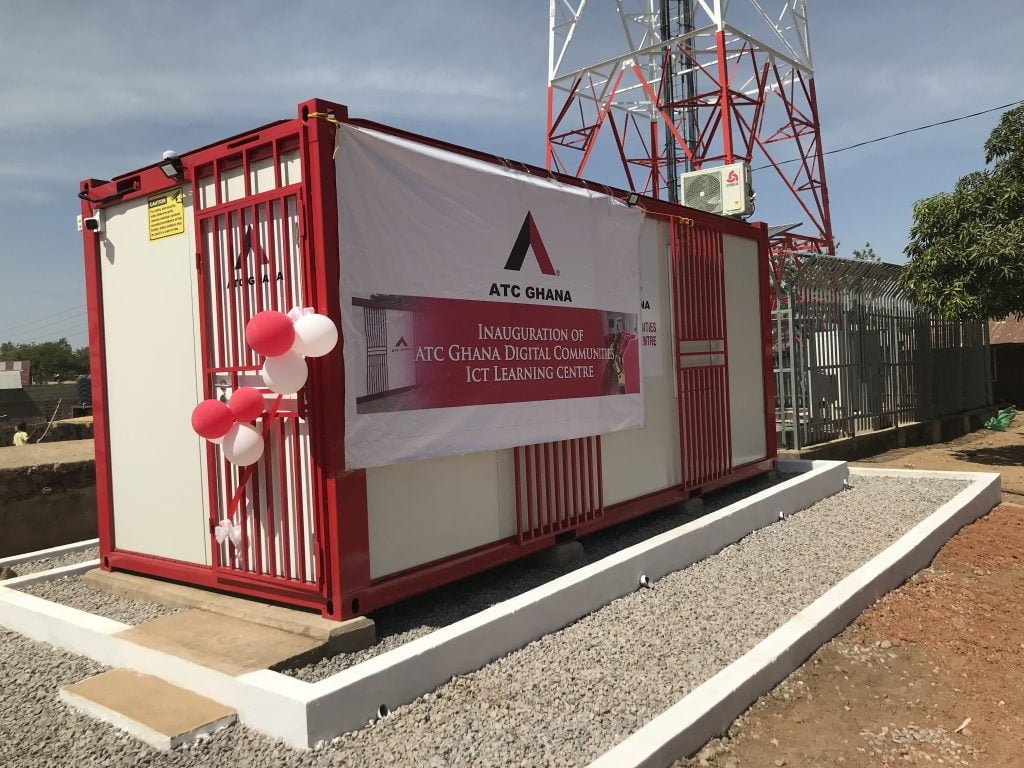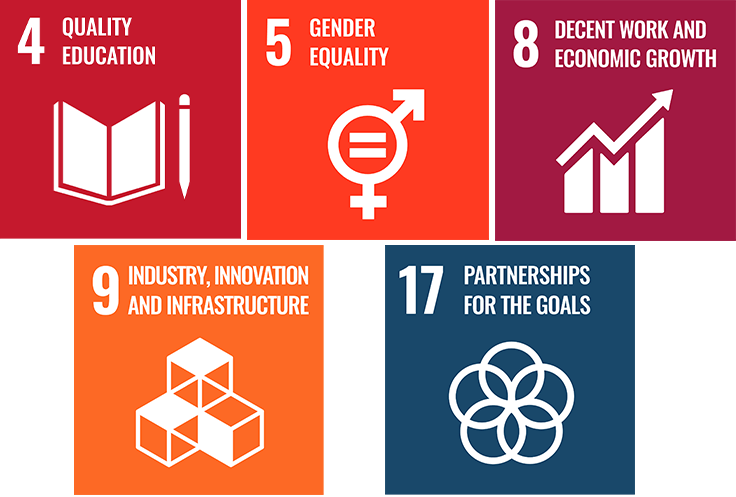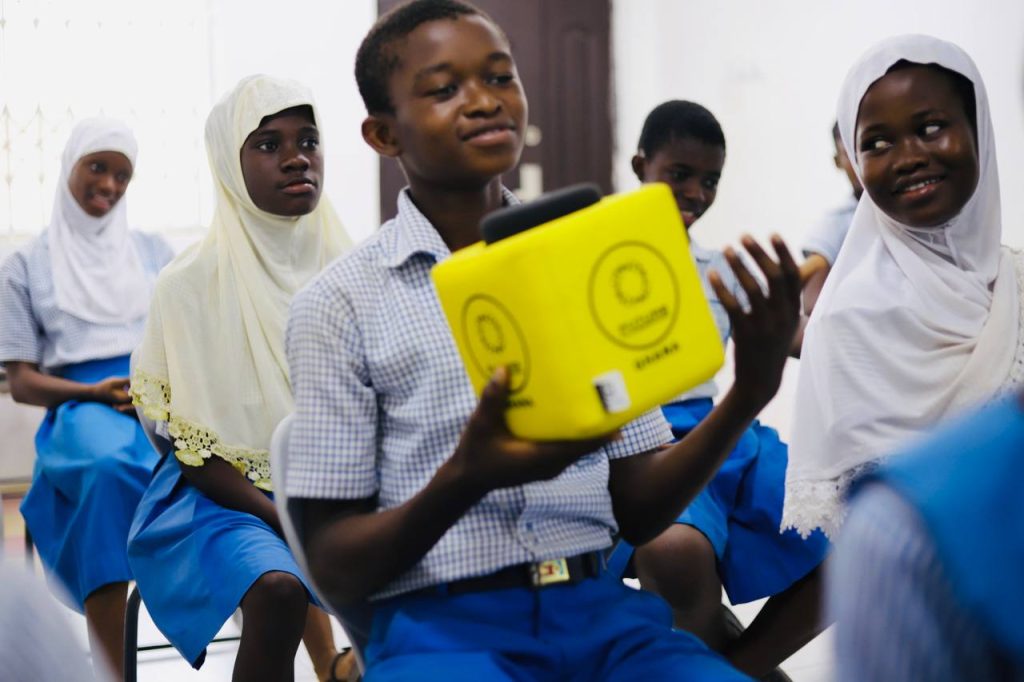 In Ghana, despite progress in education, challenges persist with a high out-of-school rate of 21%, limited access to quality education in rural areas, and a shortage of qualified teachers. Our EdTech program seeks to bridge these gaps by leveraging technology to improve learning outcomes and provide equitable education opportunities.
For nearly fifteen years, we have been working with schools and communities in eight (8) regions namely Greater-Accra, Northern, Bono, Volta, Central, Western, Upper East Region and Ashanti Region to donate computers, trained teachers and set up ICT labs.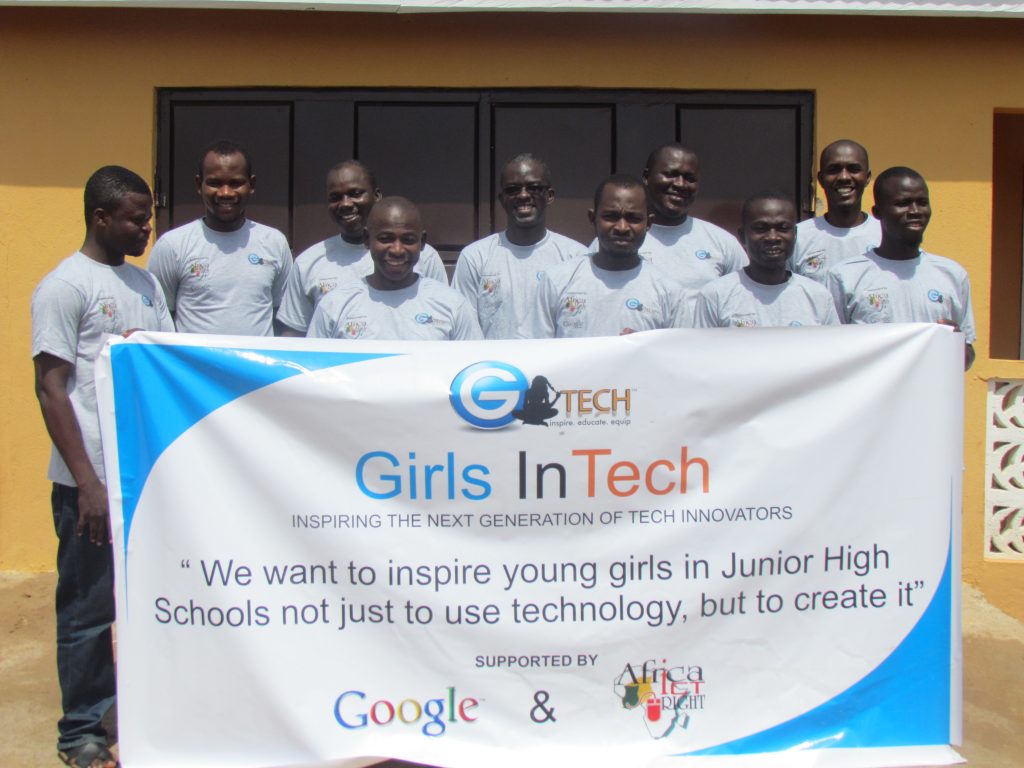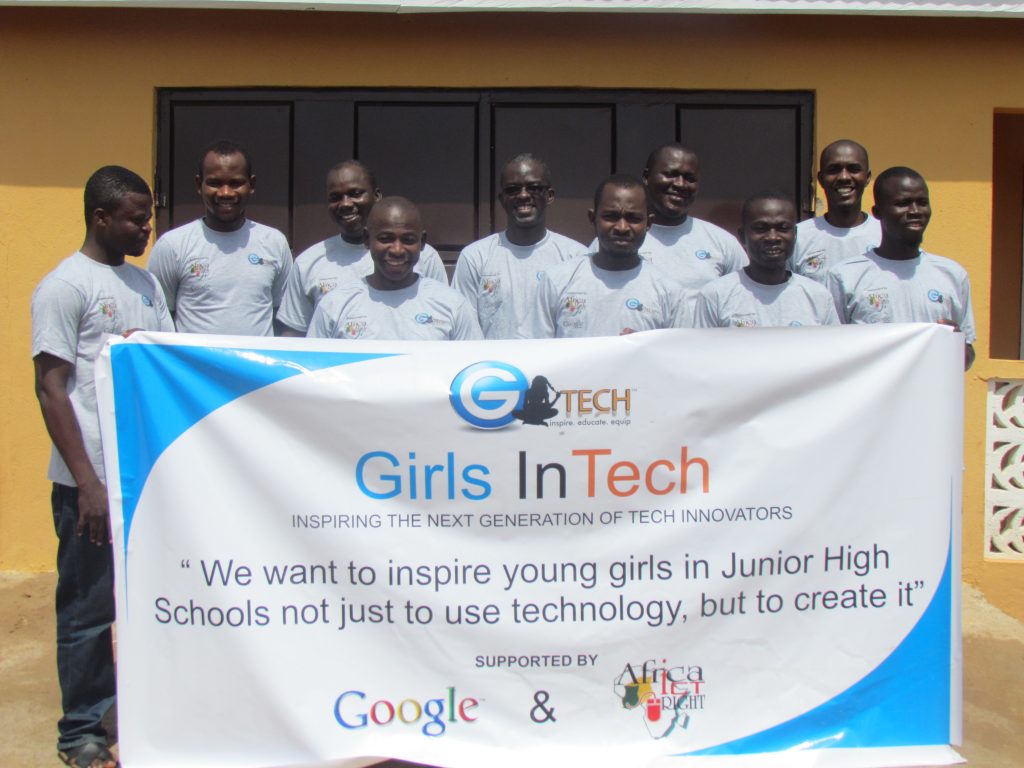 We equip teachers with valuable 21st-century digital-skills to enable them integrate ICT into their teaching, learning and assessment in the classroom.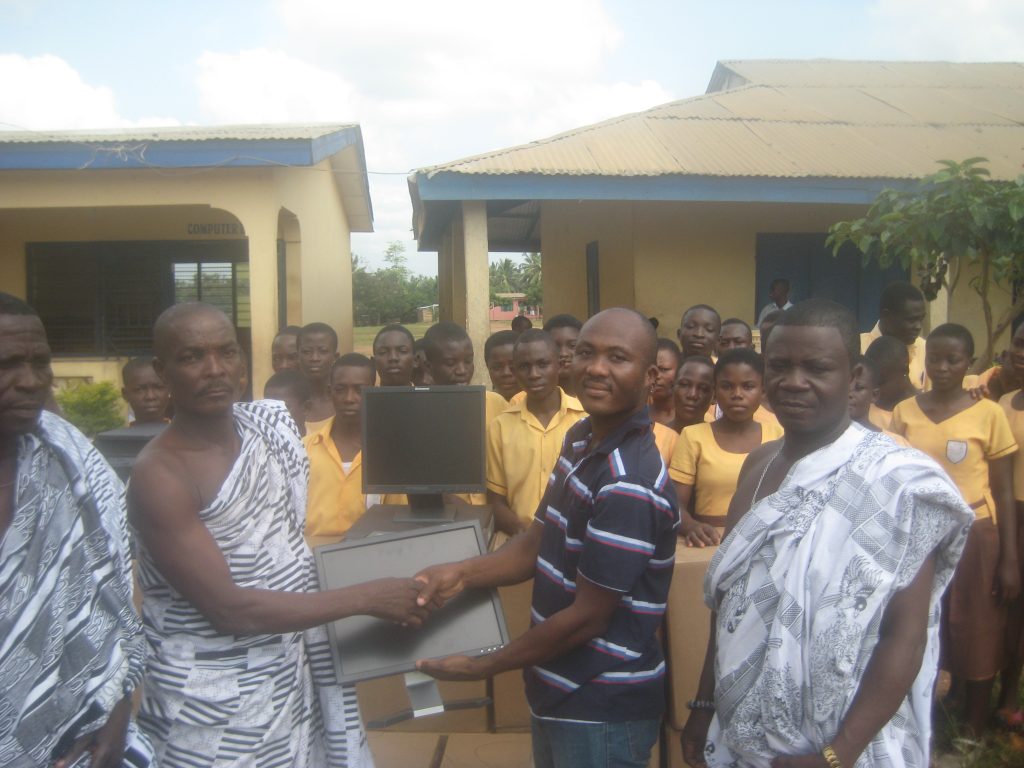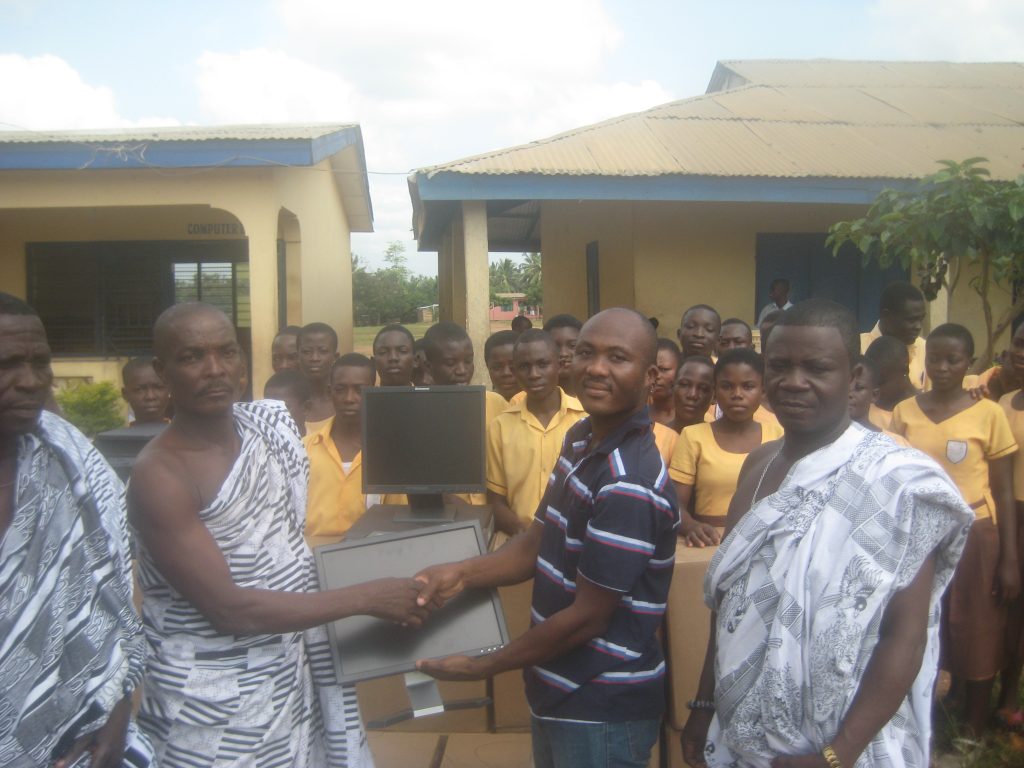 We setup computer labs in deprived schools by distributing low-cost refurbished computers with relevant educational software to enable them access 21st-century resources and opportunities.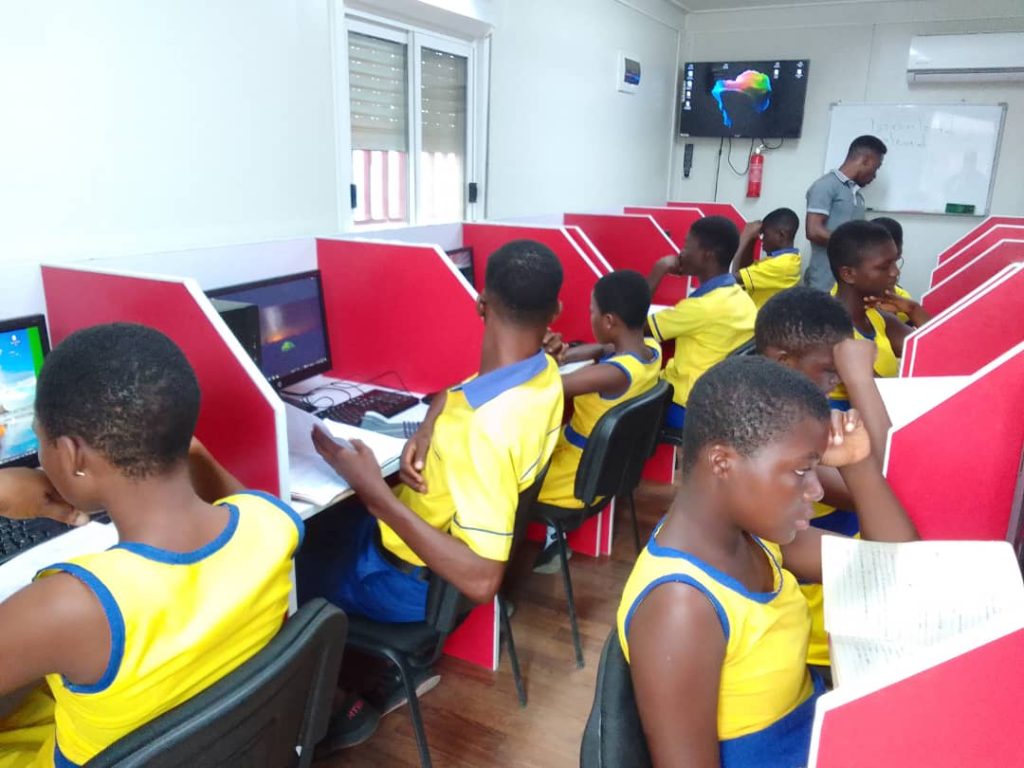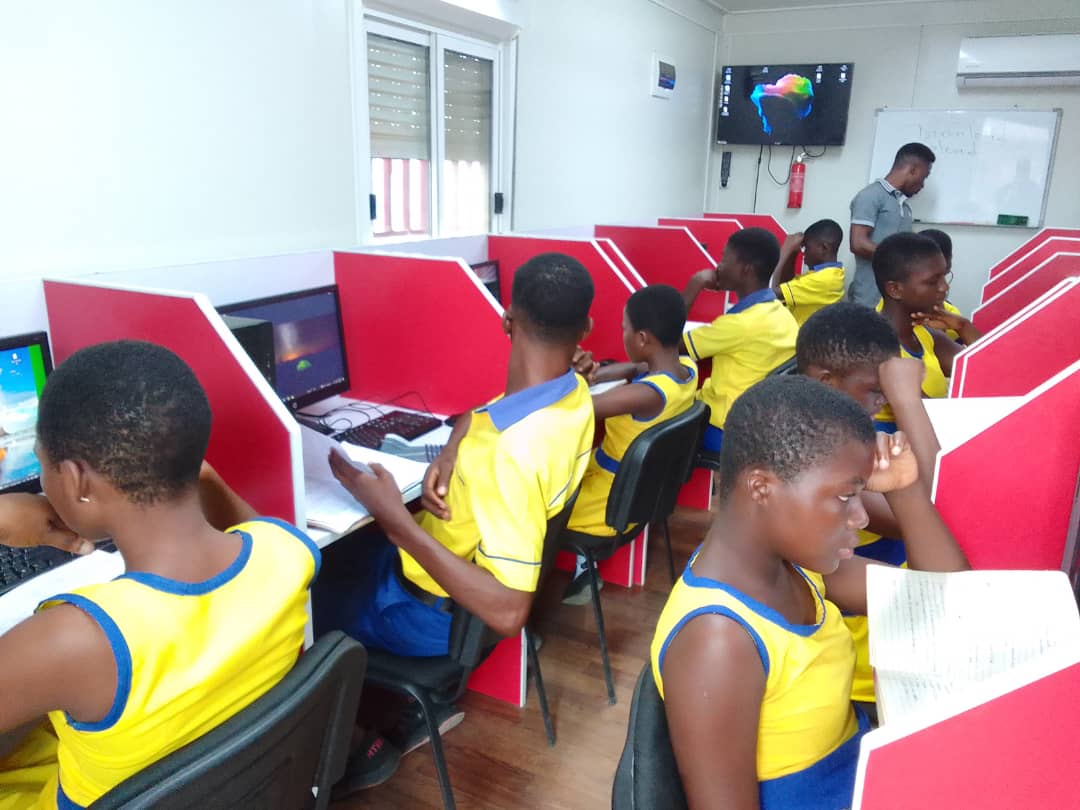 CONNECTING THE UNCONNECTED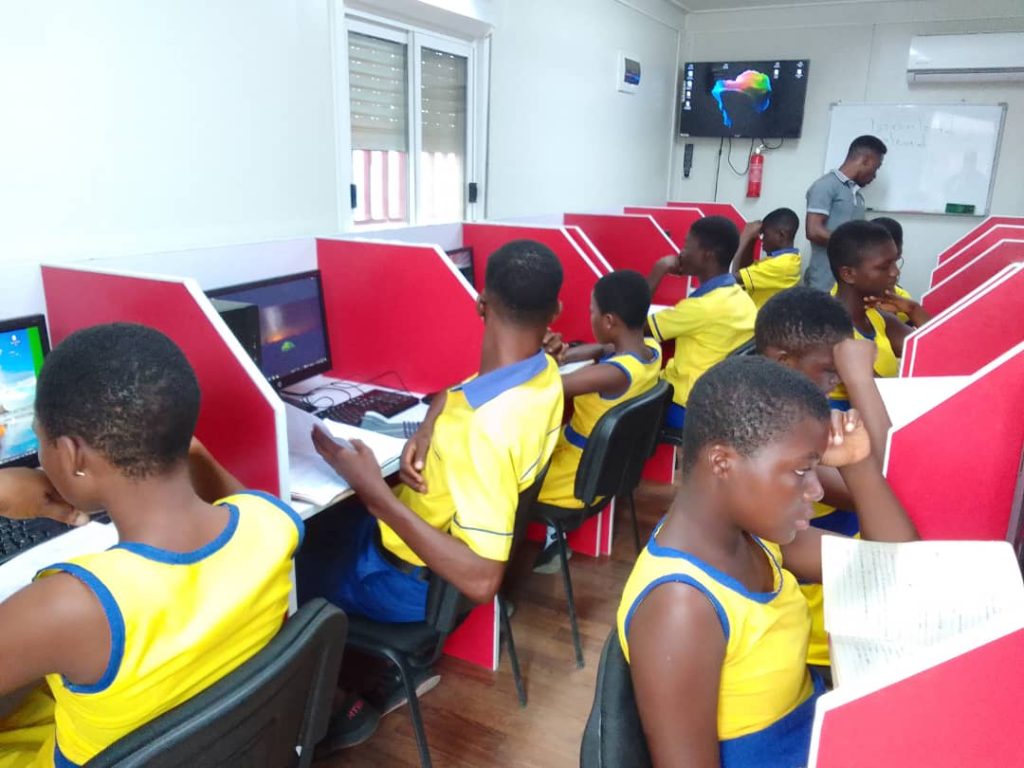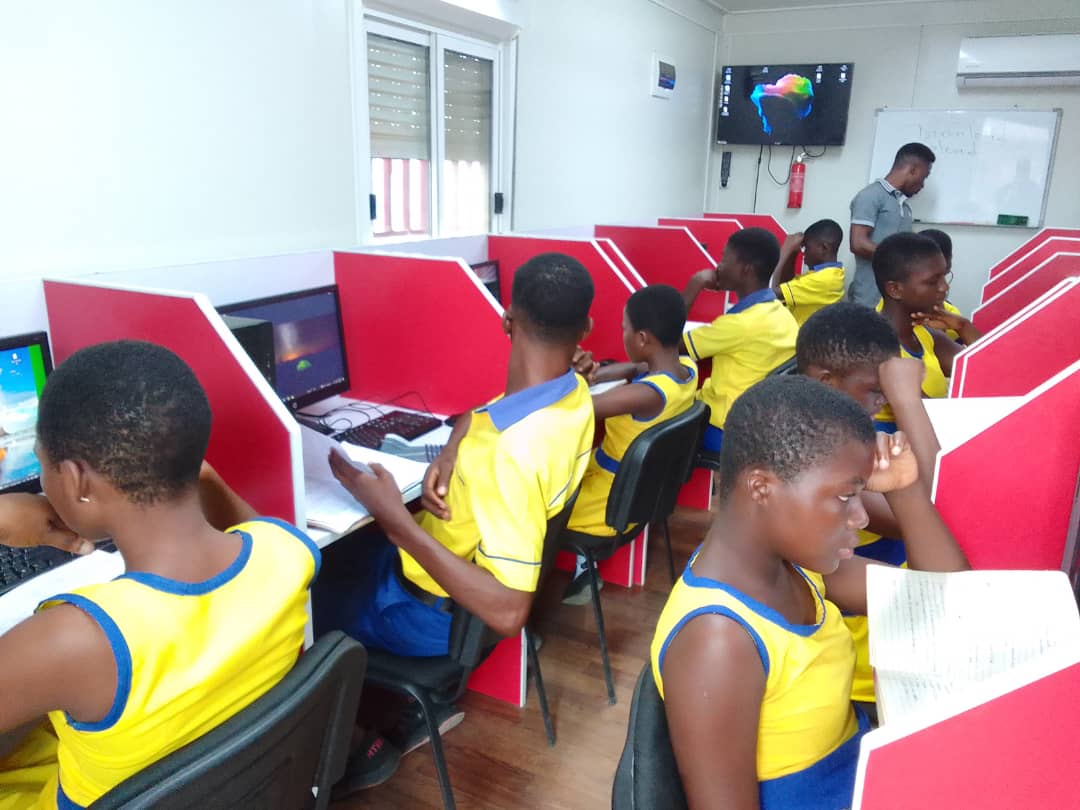 We are setting up replicable Digital ICT Learning Labs hosted in a shipping container to create a unique space for learning, and the opportunity for underserved communities to gain 21st-century skills.