Our agriculture program in Ghana seeks to upskill smallholder farmers by providing affordable, organic and ecologically sustainable farming techniques through our smartphone app.
Our education programs work to improve access and quality of education through equipping schools with computer labs and training of STEM teachers on how to integrate ICT into teaching and learning.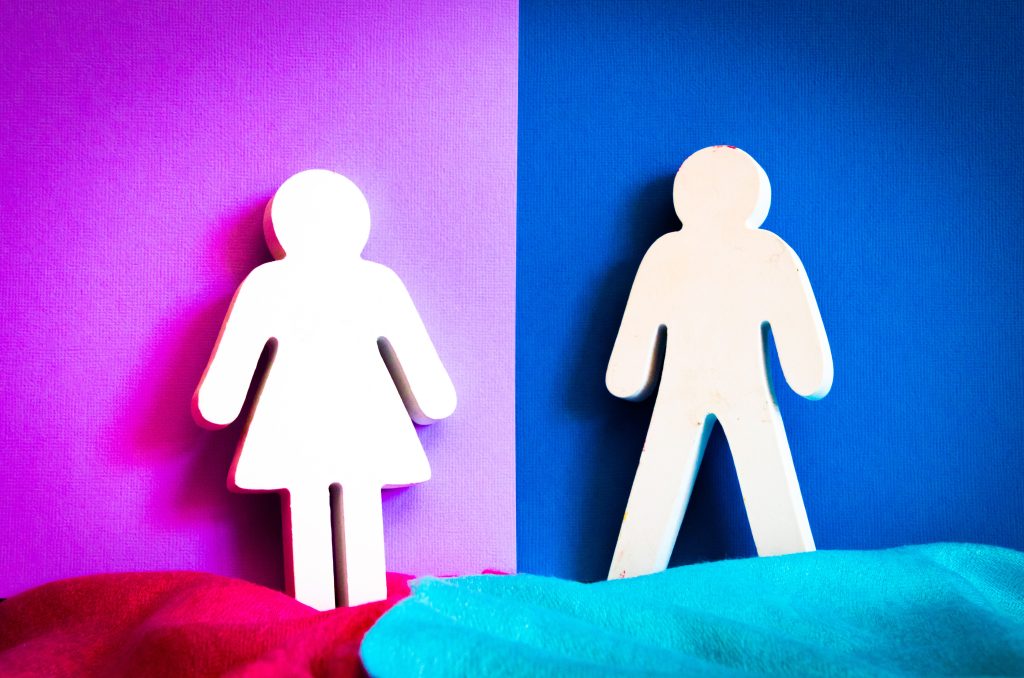 Our gender program focus on closing the gender gap in the technology sector by using technology tools to educate, inspire, and equip high school girls with the skills and resources to pursue opportunities in computing fields.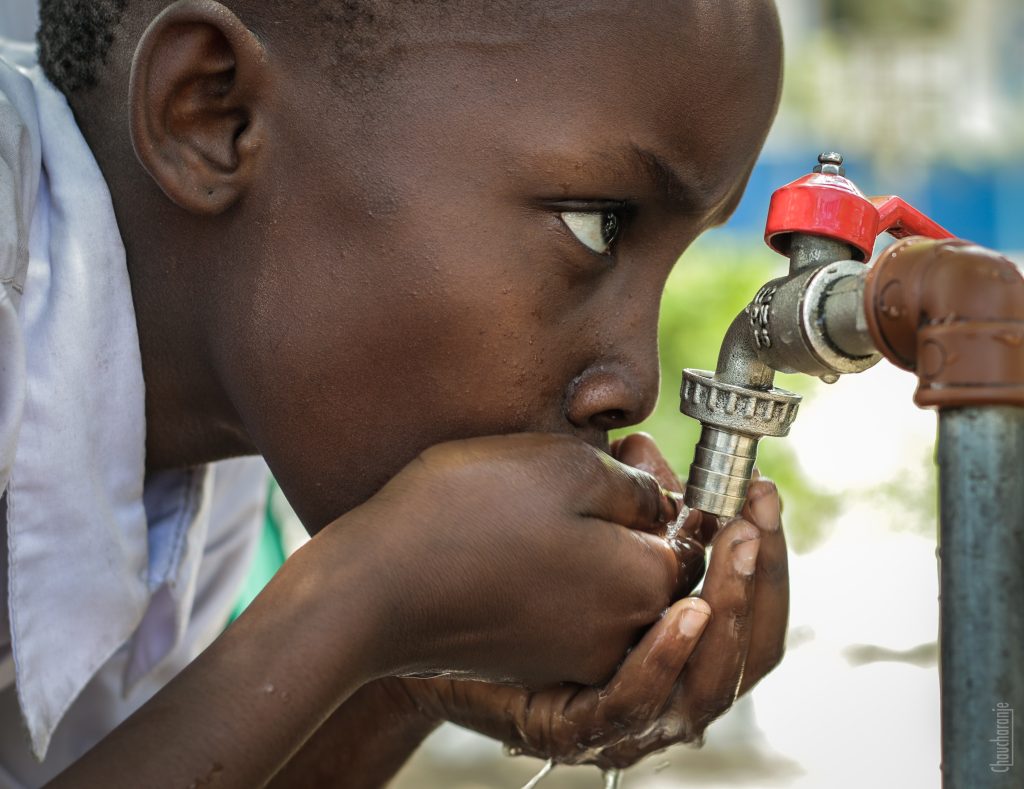 Our health program focus on improving the health status of people in deprived communities, especially women and children. Our project aimed at reducing infant and maternal mortality the use of technology.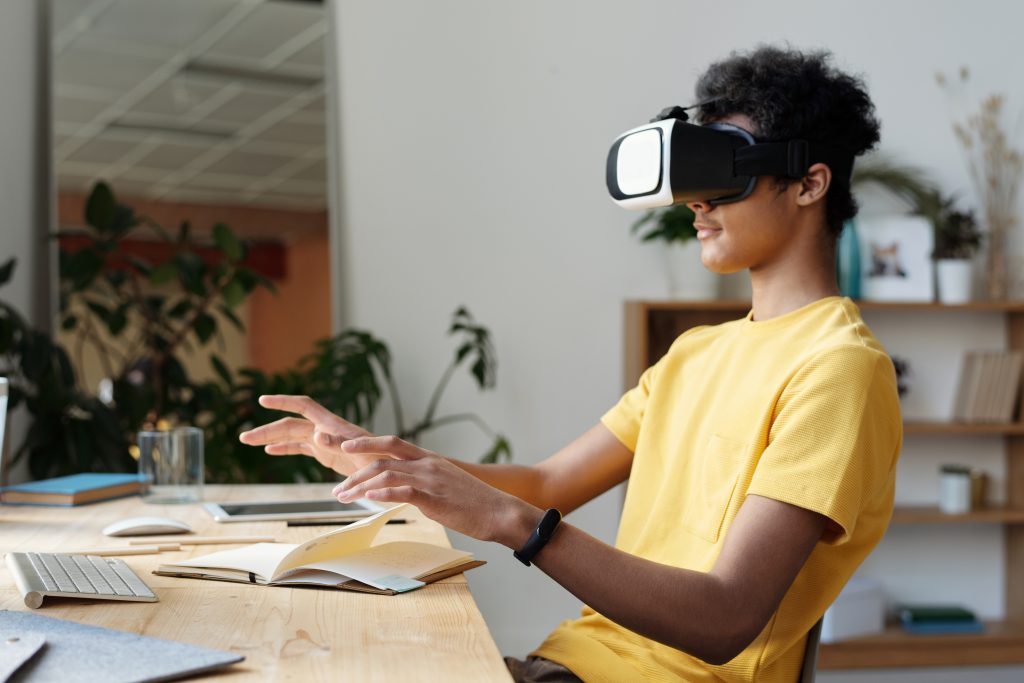 Our STEM program strives to establish cutting-edge STEM labs for discovery, train teachers to become successful STEM educators, and equip students with STEM tools to unleash their inner potential and propel them to success at school and beyond by igniting a culture shift around STEM teaching and learning.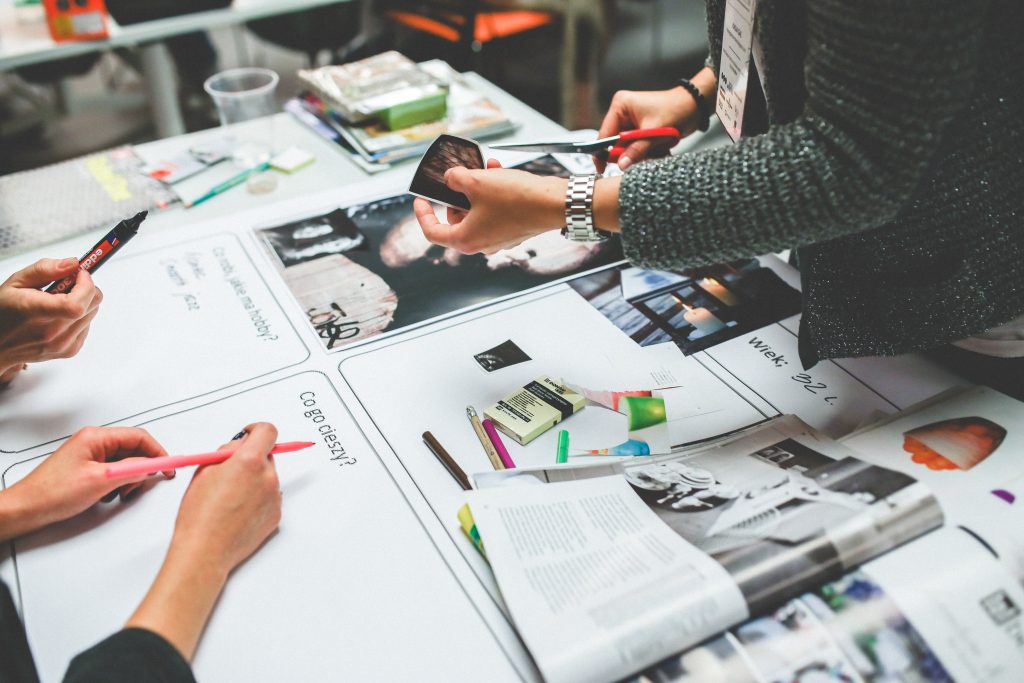 Our Youth Empowerment Program intends to enhance the potential of young people through entrepreneurship skills training in order to assist them in developing an entrepreneurial mindset, skills, and confidence, as well as providing essential support to help them succeed in life.
Help bring STEM education to every child in Ghana.
In Ghana, the digital divide is a serious crisis. Technology changes everything, so together we can reinvent this story.  Every student should be given the chance to learn how to code in school. Whether you decide to make a one-time donation or commit to giving on a regular basis, your generosity will affect lives and transform communities.