Our Youth Empowerment program intends to enhance the potential of young people through entrepreneurship skills training in order to assist them in developing an entrepreneurial mindset, skills, and confidence, as well as providing essential support to help them succeed in life.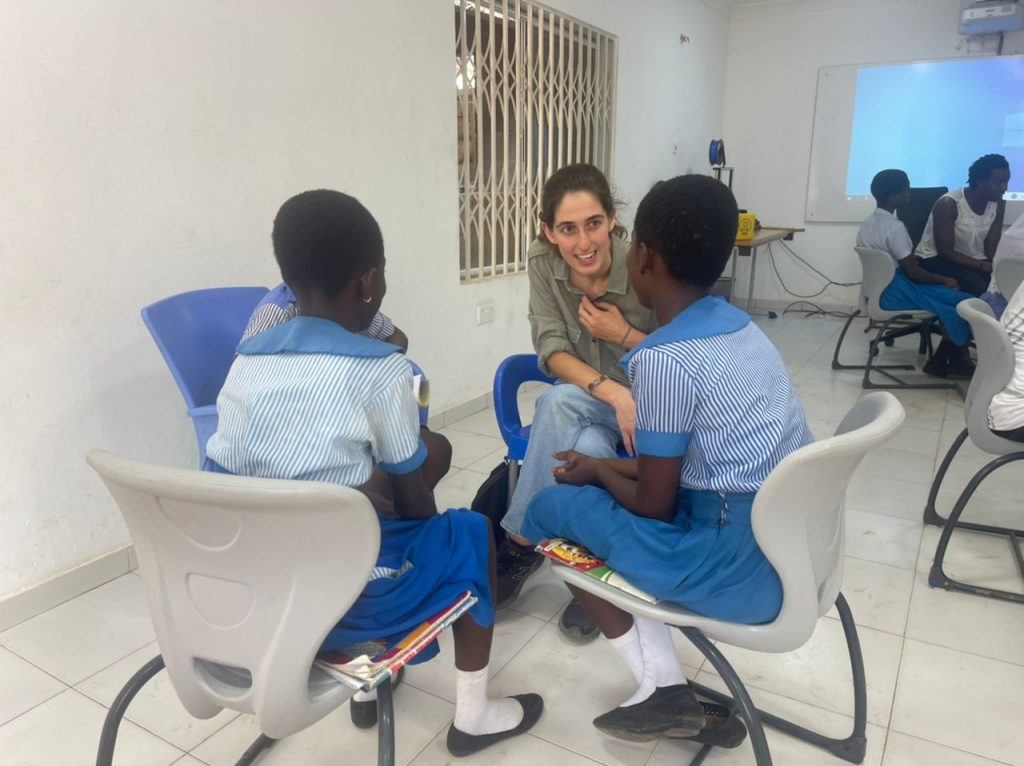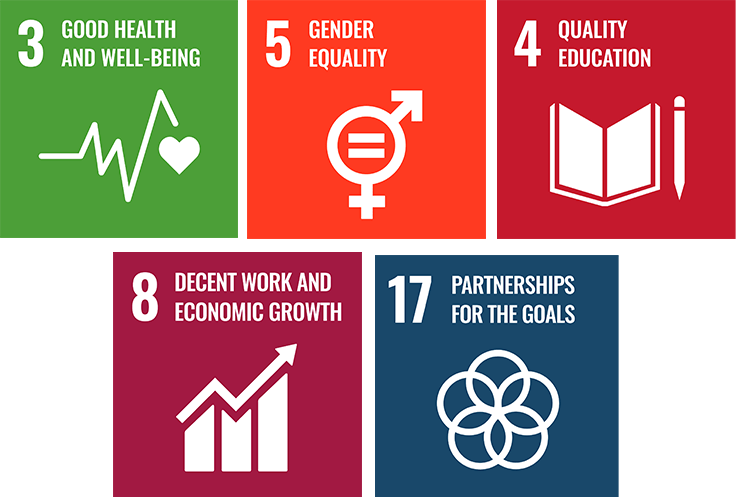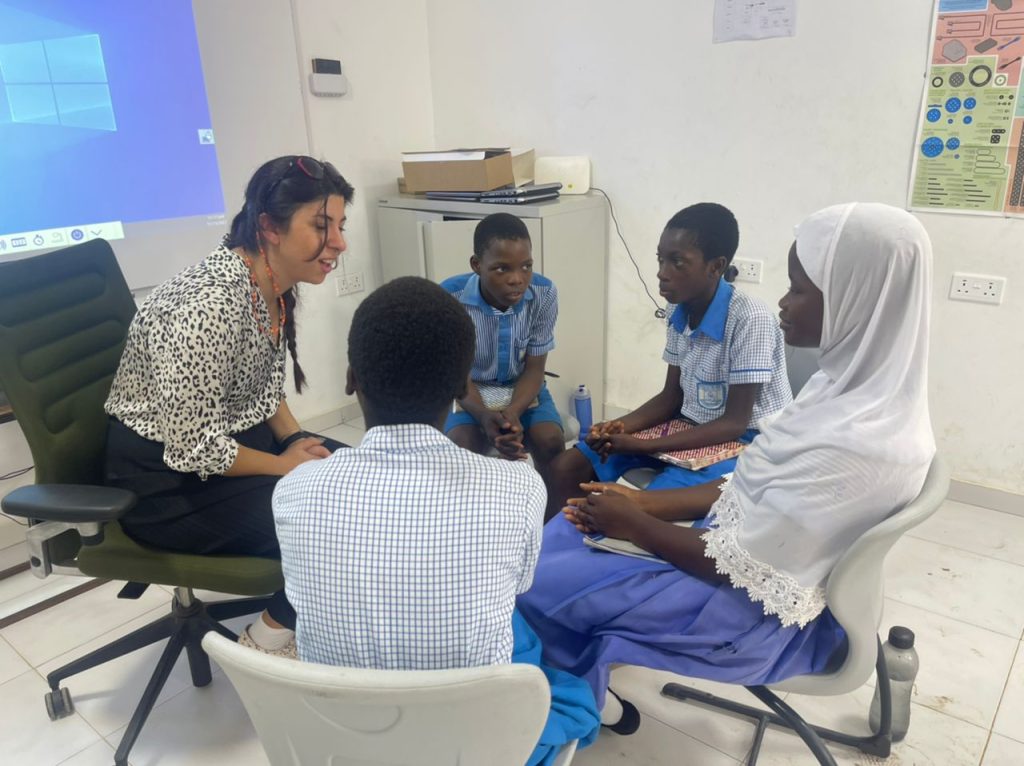 In Ghana, youth unemployment remains a critical issue, with an alarming rate of 12.5%. Limited access to skill development programs and economic opportunities hinders young people from realizing their potential and contributing to society. Our youth empowerment program aims to equip and empower the youth with essential skills, fostering a prosperous and sustainable future.
Since 2022, we have been working with schools in Greater-Accra and Central regions to equip young individuals with the knowledge, mindset, and abilities necessary to become successful entrepreneurs and future business leaders.
We set up entrepreneurship clubs in partner schools to provide their students with the necessary skills, resources, mentorship, and guidance on launching and managing real micro-enterprises where they make real revenue and keep the revenues generated. Every student company receives seed funding for supplies needed to launch their business ventures.