The jobs of the future will require STEM literacy and skills.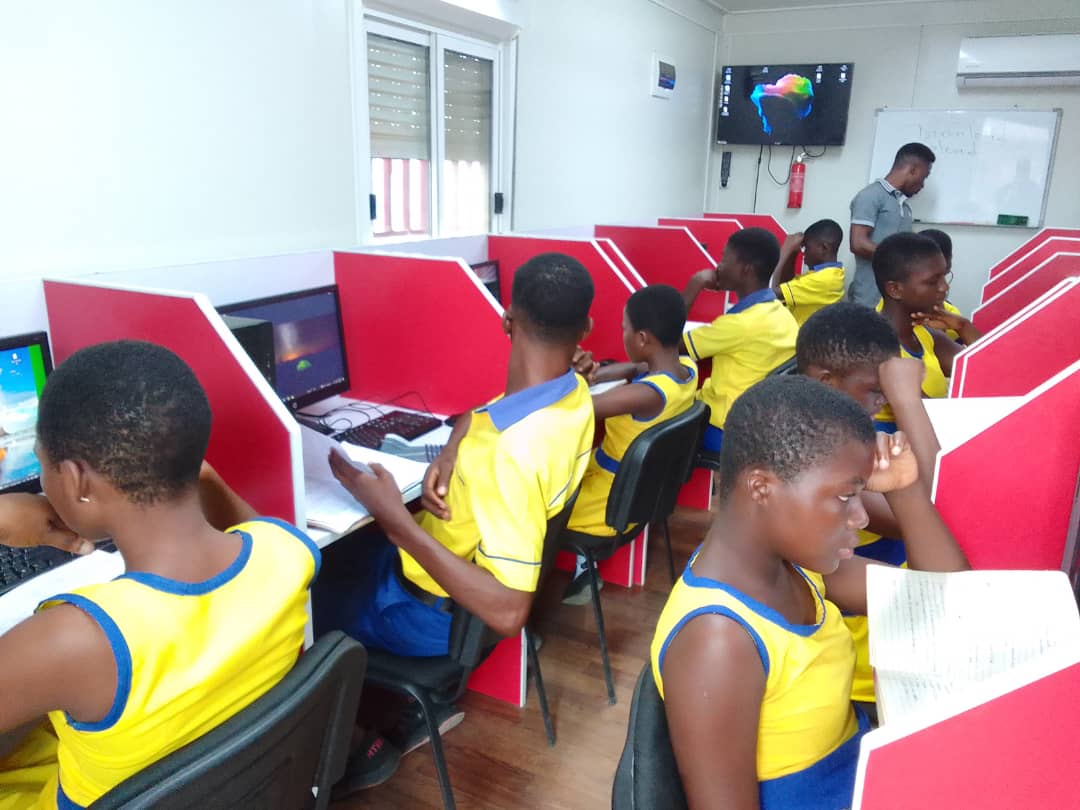 welcome to africa ict right
Africa ICT Right (AIR) is an ICT-oriented nonprofit organization dedicated to bridging the digital divide by building a more equitable and technologically advanced future for all. AIR uses Information and Communication Technology (ICT) tools as a catalyst to address critical national issues in Ghana related to agriculture, health, gender, education, and youth empowerment.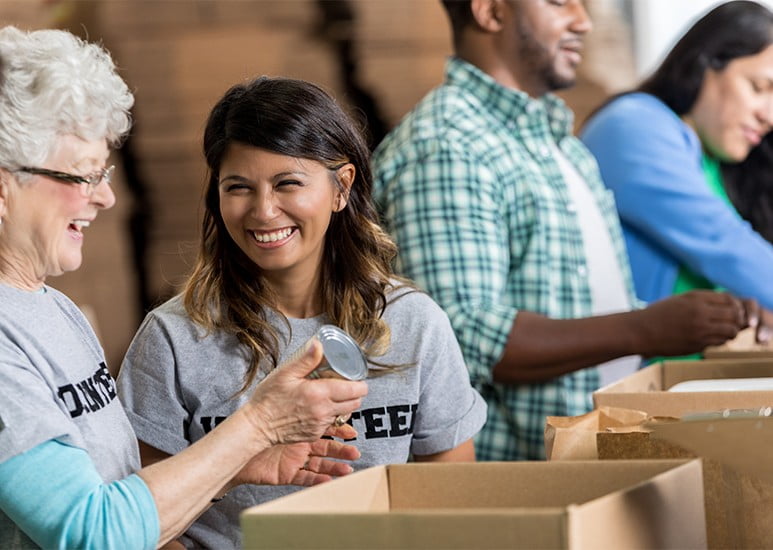 Contribute financially or give in-kind donation such as computers, robotics kits, AR/VR headsets, projectors, 3D printers, Arduino kits, and so on to empower youth with digital skills for a better future.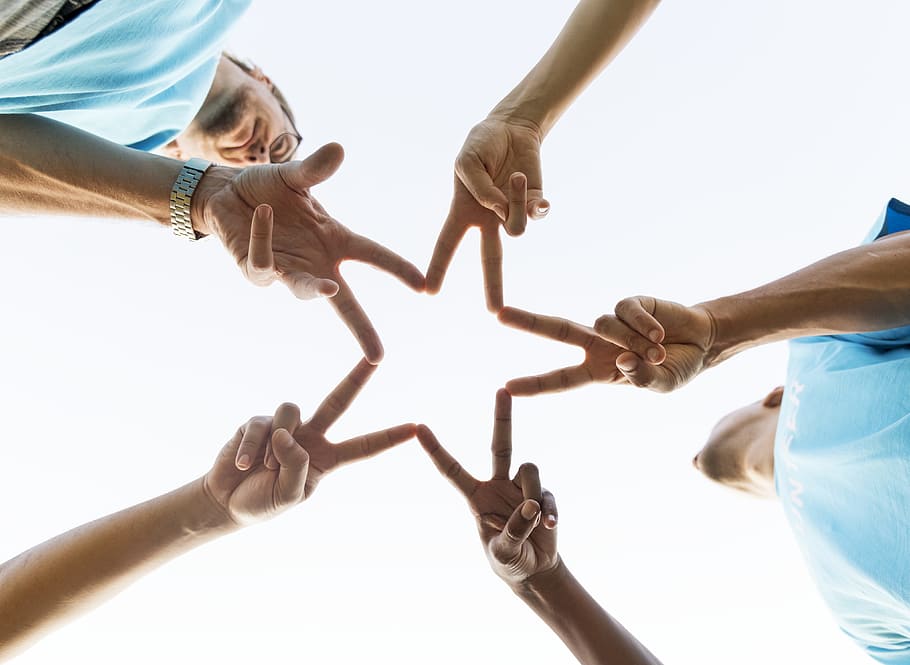 Volunteers are critical to our mission. Volunteers from all over the world are welcome to join us. You may volunteer your time and skills with us today, either in person or virtual. Most of our operations are entirely planned and executed by volunteers.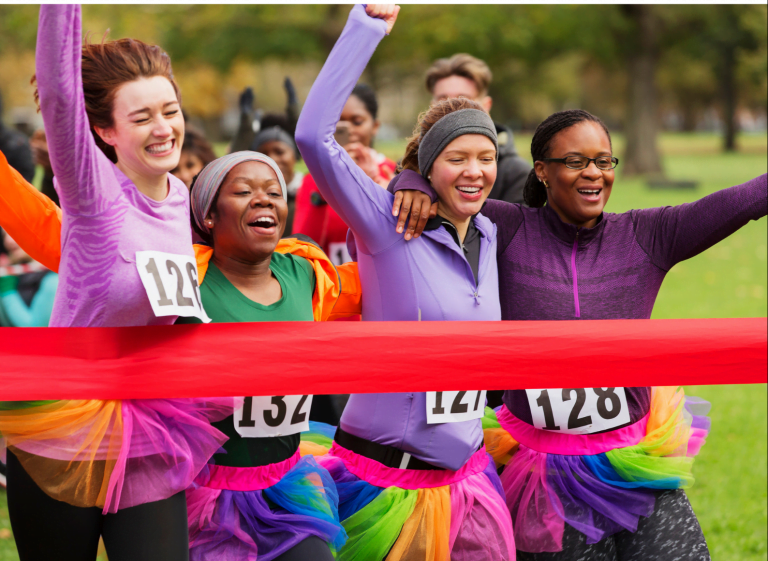 We host regular in-person and virtual events on coding, robotics, 3D design and printing, Arduino, digital skills, and entrepreneurship training that are free and open to the public. Explore our upcoming events below.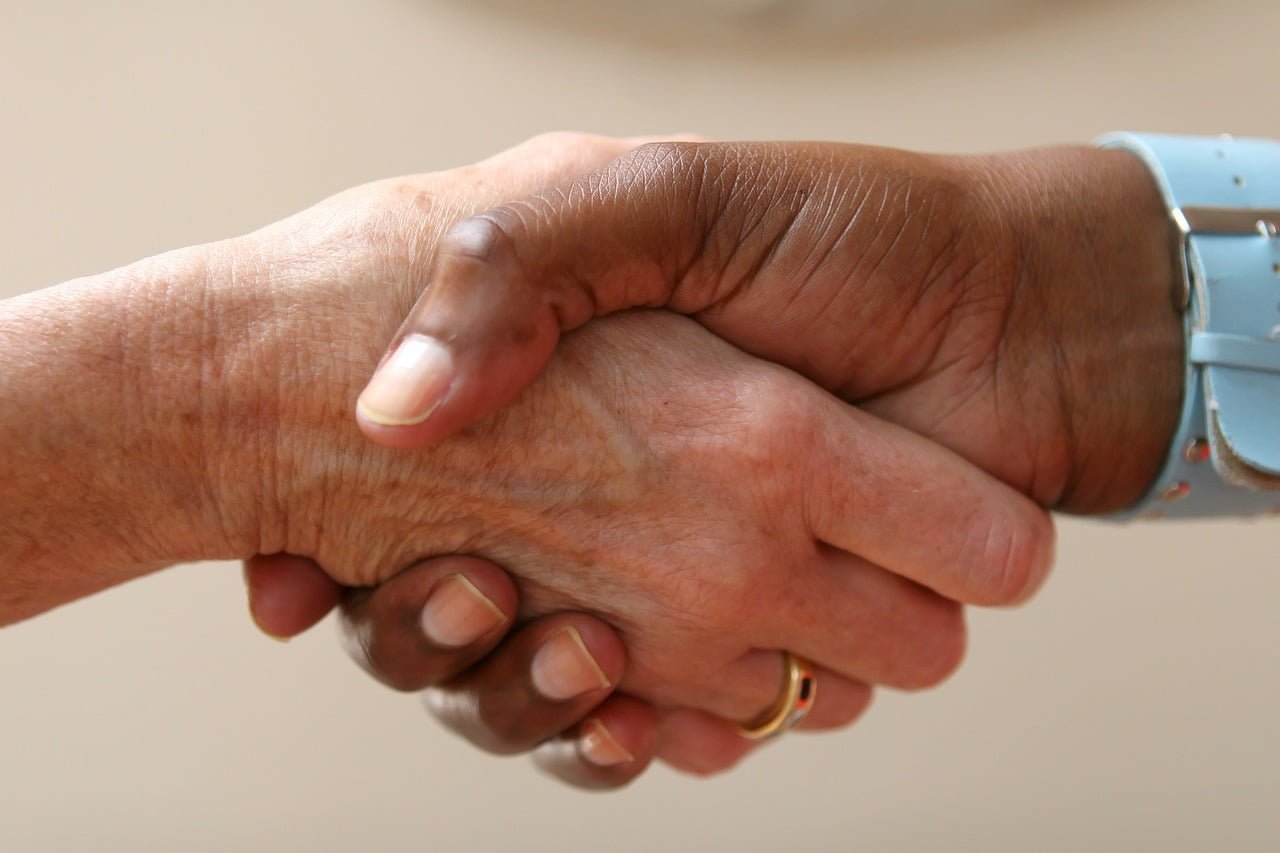 We collaborate with like-minded individuals, businesses, trusts, and foundations to maximize impact and advance our mission of transforming lives through technology.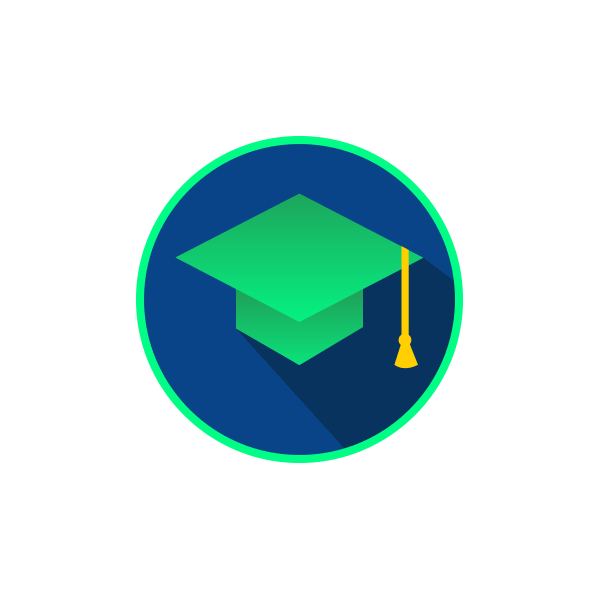 Our education programs work to improve access and quality of education through equipping schools with computer labs and training of STEM teachers on how to integrate ICT into teaching and learning.
Our gender program focus on closing the gender gap in the technology sector by using technology tools to educate, inspire, and equip high school girls with the skills and resources to pursue opportunities in STEM fields.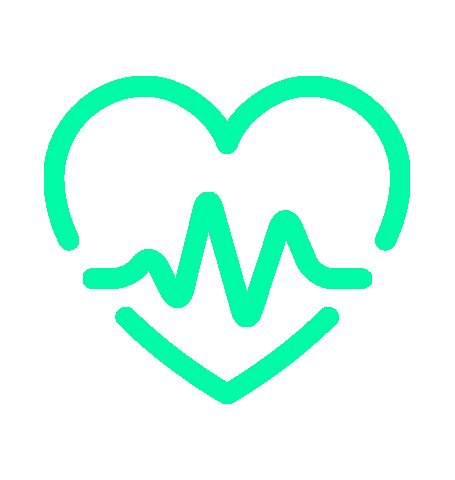 Our health program focus on improving the health status of people in deprived communities, especially women and children. Our project aimed at reducing infant and maternal mortality through the use of technology.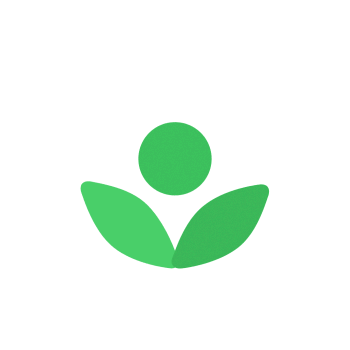 Our agriculture program in Ghana seeks to upskill smallholder farmers by providing affordable, organic and ecologically sustainable farming techniques through our smartphone app
We are currently rolling out our entrepreneurship training program in partnership with Team WeThrive
We are currently establishing a STEM lab in partnership with Team 4 Tech
Help bring STEM education to every child in Ghana.
In Ghana, the digital divide is a serious crisis. Technology changes everything, so together we can reinvent this story.  Every student should be given the chance to learn how to code in school. Whether you decide to make a one-time donation or commit to giving on a regular basis, your generosity will affect lives and transform communities.
Meet the awesome team behind our success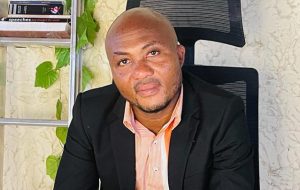 DANIEL KWAKU GANYOAME
Executive Director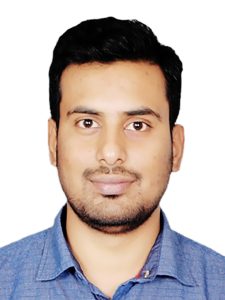 DIVYA PRAKASH
Program Director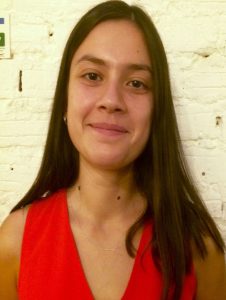 BEATRIZ BARBOSA
Corporate Partnership Manager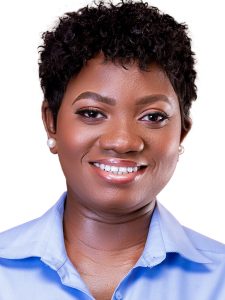 BERNADETTE AFFUL
Program Manager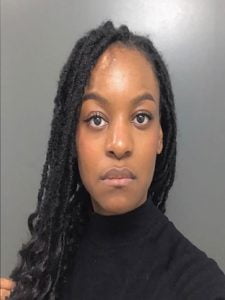 MAYOWA OLUWASANMI
Program Manager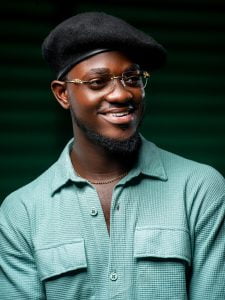 GODWIN AFFUL
Communication Officer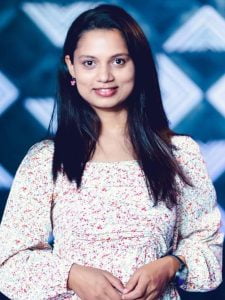 PRATIMA BARAL
Program Manager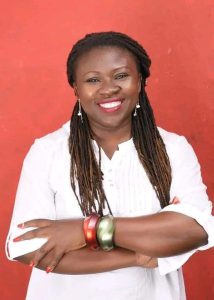 AWO Sika QUARSHIE-Awusah
Program Manager
What kind of technology tools did you grow up with?
We are supporting our underserved communities in Ghana with the IT tools that will help them use a computer and the internet like many of us did: to write essays, search for jobs, gain new skills, build websites… all through our Digital Village ICT learning centers (DVs).
On November 23, 2021, we officially opened the 4th Digital Communities ICT Learning Center at Daduri in the Bawku Municipal Assembly in the Upper East region as part of our collaboration.
Mobile 4 Life Project - Kumasi
Africa ICT Right collaborated with Medic Mobile and the Methodist Health Directorate to implement the Mobile 4 Life project at the Methodist Hospitals in Bebu and Aburaso in the Ashanti Region's Atwima
Get Some Impact in Your Inbox
We host regular in-person and virtual events that are free and open to the public. Explore our upcoming events below.
America Chamber of Commerce, Ghana
U.S. – Ghana Business Expo 2023
Organizational Sustainability and Scale