Africa ICT Right Receives Omprakash Partner Development Grant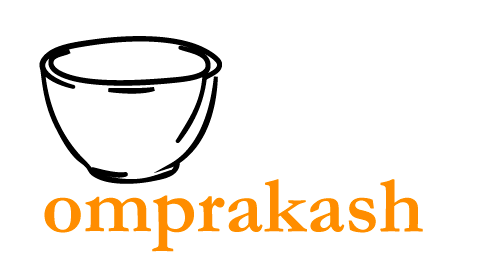 Africa ICT Right was awarded the Omprakash Partner Development Grant in September 2018.
Omprakash Partner Development Grant is intended to reward and support partners who invest their energy in utilizing the Omprakash platform and contributing to the broader Omprakash ecosystem. This grant is intended to help winning partners gain stability, not just financially but also operationally.
The selection process was quite competitive, given that Omprakash received applications from 40 partners, which was over 20% of their network.
One particularly exciting aspect of this initiative is it will draw from the incredible talent of the EdGE Mentor Team. Many of the individuals on this 38-person team have signed up to be on-call consultants for winning partners. They will be compensated by Omprakash to lend their particular skills to partners in need of those skills.
In addition, in order to support this initiative Omprakash recently bought a subscription to a renowned grantmaking database for nonprofits. Winning partners will have access to this database and will be given assistance in identifying and applying to promising grant opportunities under the Omprakash 501(c)(3) umbrella.
Africa ICT Right will receive a consultancy grant package of $1,000 USD for direct support and consultancy from the Omprakash team in:
● Researching and applying for external grant funding
● Storytelling / Showcasing impact
● Curriculum development

Africa ICT Right is very excited to be included in Omprakash's inaugural cohort of Partner Development Grant recipients!