Africa ICT Right Partners with ATC Ghana Foundation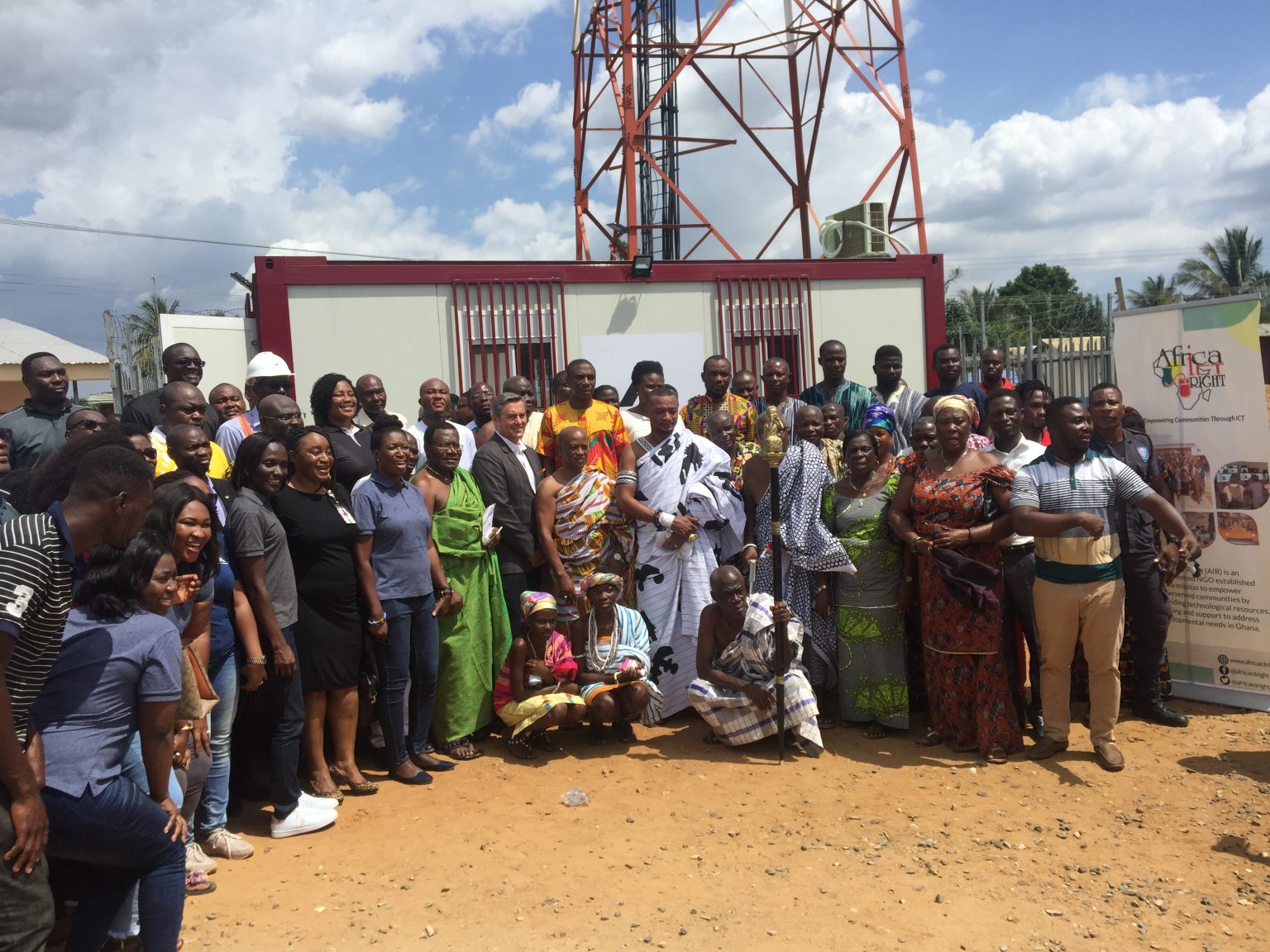 Africa ICT Right entered into a partnership with American Tower Foundation in 2018 under their Digital Village ICT learning center project, with the intent of establishing ICT learning centers across Ghana and to serve as a hub for the promotion of innovation and computer education for schools and youth in communities.
The American Tower Foundation is focused on education and using technology to empower students, teachers, and communities in need.
For all the internet's benefits, its reach in many developing countries remains limited due to cost, scalability, power outages, and educational barriers. To help alleviate this problem, ATC is using its communications infrastructure in an innovative way by building Digital Villages near their tower sites to bring broadband connectivity to the communities they serve. The Digital Villages are computer-equipped centers or kiosks that use the uninterrupted power supply and broadband link from their sites to provide local communities with free education and training in information, communications and technology (ICT), which in turn increases computer literacy and helps create digitally empowered societies.
Under this partnership, Africa ICT Right inaugurated the 1st Digital Village ICT Learning Center at Battor in the North Tongu District in the Volta region.
This partnership requires us to manage the center, providing a trainer and the curriculum for the lessons. From this center, we will also be able to run other programs like our after-school STEM program for girls and our iTeach ICT training program for STEM teachers.