Africa ICT Right Receives Grant From Google RISE Award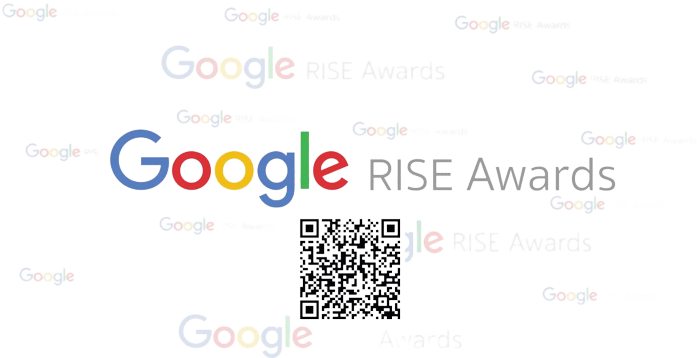 Africa ICT Right (AIR) through its flagship program called Girls in Tech (GTech) which has been working to advance computer science (CS) education for girls from underserved communities was recently awarded a $25,000 grant from Google Rise – Roots in Science and Engineering. This grant will enable AIR to expand the impact of its GTech initiatives by setting up a 30 seater lab in Tamale in the Northern region of Ghana to increase access to computer science training for over 530 girls in that region. Girls in Tech (GTech) is a volunteer-led after-school computer science clubs for high school girls aged 9-14 from underserved communities.
The GTech club aims to educate, inspire, and equip high school girls with the skills and resources to pursue opportunities in computing-related fields. Students learn basics coding, build exciting projects, and develop strong relationships with mentors in the field. The GTech program also organizes tours to technology companies, bring in guest speakers to talk about their career and what they do, and organize inter-school events. We partner with schools and technology companies to close the gender gap in the technology sectors. AIR was recognized and selected based on its initiatives focusing and impacting girls in CS education.
Google offers the RISE Awards to support organizations around the world working hard to inspire the next generation of Computer Scientists – especially those that reach girls, underrepresented minorities, and students who face socio-economic barriers. According to Google RISE, the awards are designed to promote and support Science, Technology, Engineering, Mathematics (STEM) and Computer Science (CS) education initiatives. "We grant awards to organizations working with K-12/Primary and Secondary schools to provide enrichment programs in these fields." "Google believes that technology will continue to play an important role in shaping our future, and the youth of today will help innovate and drive these technologies for years to come. 
We hope that all students will one day have the chance to reach their potential and achieve great things in science. To that end, we aspire to help students take one step closer to achieving their potential by offering organizational growth and development opportunities through the Google RISE Awards."