OUR EXECUTIVE DIRECTOR SELECTED FOR UNLEASH Innovation Lab 2017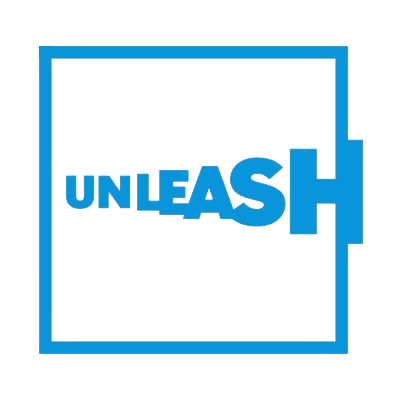 Africa ICT Right's Executive Director, Daniel Kwaku Ganyoame was selected as part of the 2017 UNLEASH Innovation Lab.
UNLEASH received several thousand applications, but were impressed by Daniel's experience and skills, dedication to the SDGs, and insights. UNLEASH looked forward to welcoming him in Denmark for an immersive 9 days of co-creation and problem-solving along with 1,000 global top talents. A large number of cutting-edge companies, NGOs, government agencies, investors, and foundations also interacted with the participants and supported them throughout the program.
Daniel Kwaku Ganyoame was selected from a pool of over 3,600 applications to participate in the UNLEASH Innovation Lab 2017 in Denmark from August 13 to 21, 2017. He applied with a nomination code provided by CIVICUS, an UNLEASH Talent Partner, to nominate their top talents to UNLEASH based on their credentials.
UNLEASH is a global innovation lab, which gathers 1,000 talented individuals annually to collaborate on solutions to meet the United Nations Sustainable Development Goals (SDGs). At UNLEASH, participants are introduced to a curriculum which allows them to come up with new solutions to the SDGs.
Participants work in teams of 4-5 people, who are passionate about the same goals. This means that talents have the opportunity of seeing their product becoming a reality within just one week. UNLEASH covers all expenses for travel, accommodation, curriculum and activities and provides teams with a new toolset that helps them to innovate, create impact at scale, and collaborate with experts, mentors, and facilitators from all over the world.
Congratulations to Daniel on being accepted to UNLEASH!