The Mobile 4 Life program aims to reduce the high mortality rate among pregnant women and infants in Ghana by improving the local healthcare system with mobile phone solutions. This is accomplished by providing mobile phone app to community health workers and pregnant women so that they can send and receive crucial pregnancy and birthing information in their native language via text and voice messaging.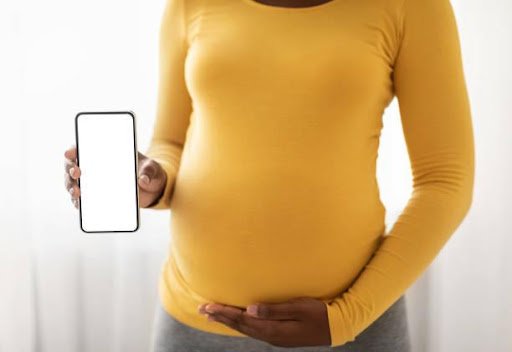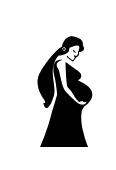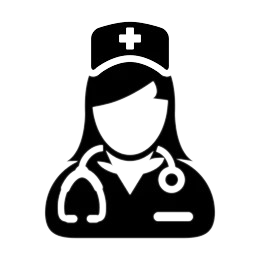 Community health workers Trained
Mobile 4 Life Project - Kumasi
Sector: Health
Status: Completed
Sponsor: Medic Mobile
Locations: Bebu & Aburaso – Ashanti Region
We collaborated with Medic Mobile and the Methodist Health Directorate to implement the Mobile 4 Life project at the Methodist Hospitals in Bebu and Aburaso by providing each health facility with a laptop to help them register new pregnancies, track antenatal visits, identify high-risk pregnancies, and report deliveries and results. We also organized a two-days program in the two hospitals to train midwives and community health workers.
Africa ICT Right adjudged best E-Health Company at Africa Technovate Awards
Africa ICT Right (AIR) emerged as the best E-Health Company at the maiden Africa Technovate Awards held in Accra, Ghana recently.