Youth Urged To Pursue ICT Education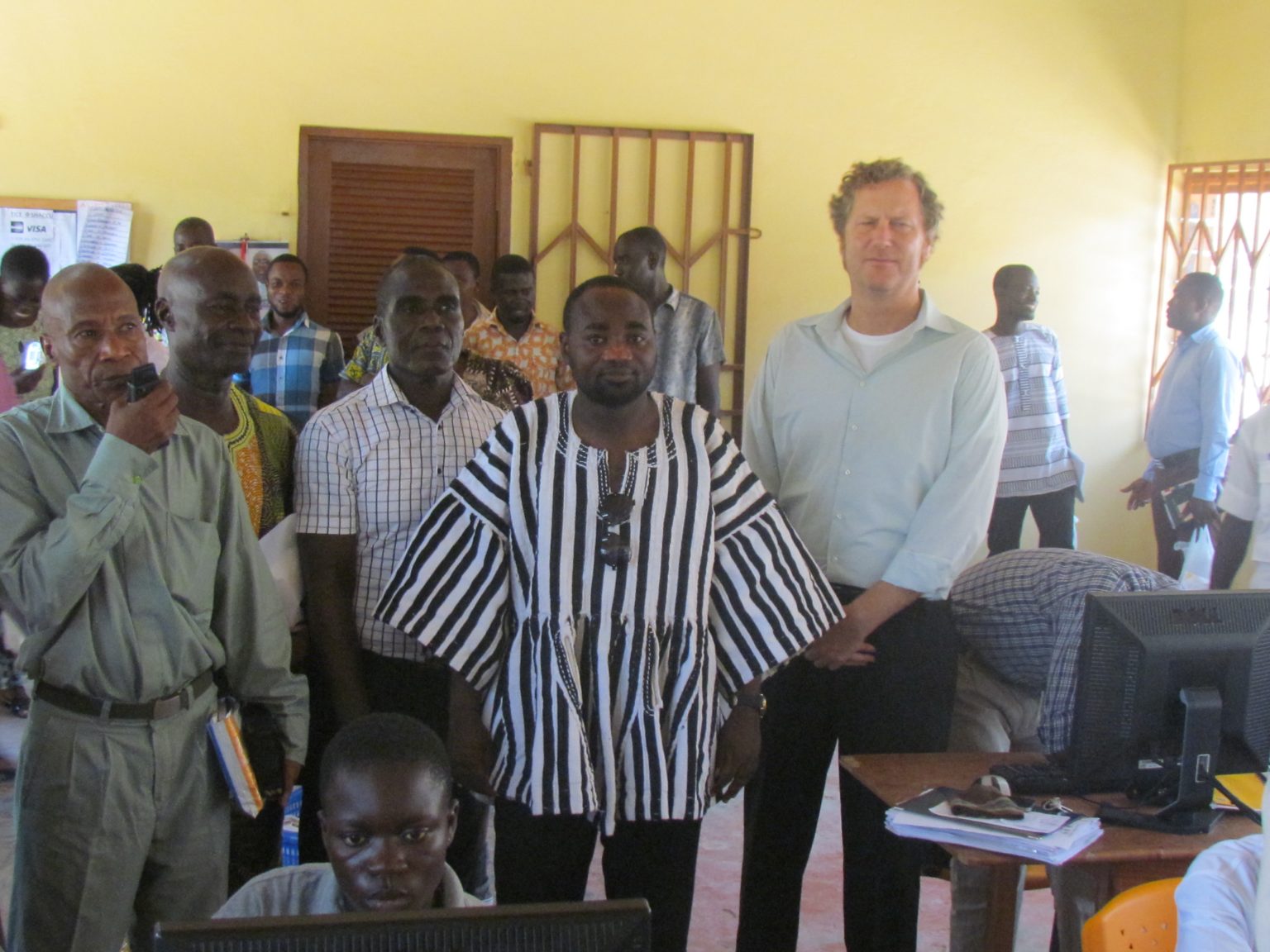 Mr. Eric Cobbina, the District Chief Executive (DCE) for Shama, has commissioned an Information and Communication Technology (ICT) laboratory for the people of Shama with a call on the youth to use ICT responsibly to enhance knowledge. The center, which has 20 computers and one projector, was valued at GHC54, 000 was funded by WeTech – Women Enhancing Technology and implemented by Africa ICT Right (AIR), a non-governmental organization.
Mr Cobbina said technology is the surest way of promoting the human resource base and infrastructural development which had advanced at a fast rate and it required everybody to be conversant with its use in a positive way. He said to prevent the youth from using the computer to learn things that would be detrimental to their lives, parents, teachers and attendants of internet cafés must monitor and discipline them when the need arises.
Mr Cobbina said the importance of technology encouraged the government to spend some of the nation's budget to develop the human resource base so as to contribute meaningfully to socioeconomic growth. To ensure constant maintenance of the equipment, Mr Cobbina inaugurated a five- member committee to be in charge of the project in order to benefit future generations as this would encourage others to support the district.
Mr Daniel Kwaku Ganyoame, the Director of the AIR, said the center would be opened to everybody, especially the girl child, in the fishing community to learn and become computer literate to impact positively on their lives. Students who spoke in turns to the GNA expressed happiness about the establishment of the center as it would stop them from going to the internet cafes with higher charges